Rami Saajoranta
Samuli Talvio
Petri Kärhä
Jouni Finnilä
Hannu Finnilä
Teemu Sarlin
Sami Oksanen
Singers
Even though the temperature in Finland is usually quite cold (at the moment -21 C equals -6 F in December 2009), the boys are not so (excluding Mr. Cool).


Rami Saajoranta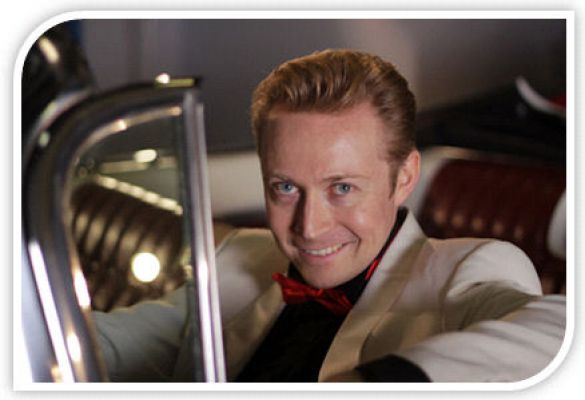 Rami has been interested in the old Rock & Roll since he was a child. He sings lead vocals on most of the songs. Many of our Finnish translations are made by him.
Samuli Talvio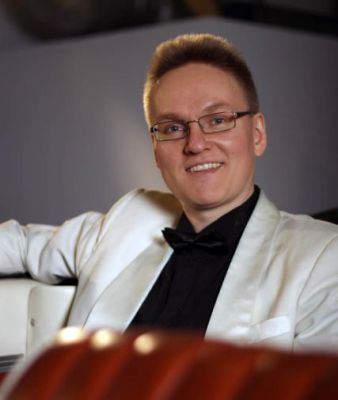 Samuli's vocal-trumpet-solos are outstanding. He has sharp ear and like to play Poker in his sparetime.
Petri Kärhä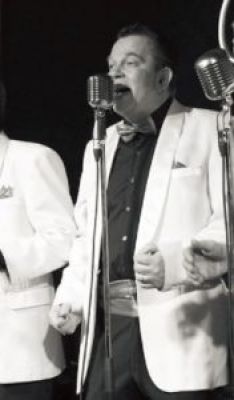 Petri "Pete" Kärhä is newest member of our band. He is the only one, who can also play an instrument or two, not just sing.
Jouni Finnilä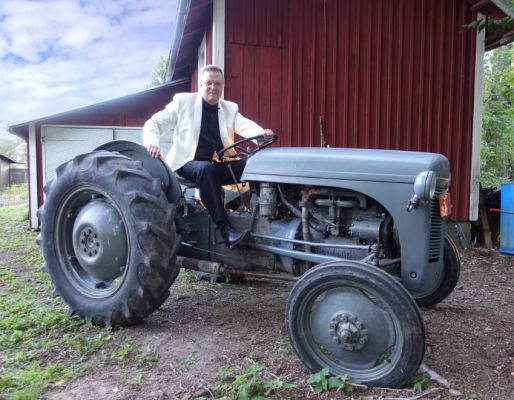 Jone is the base of the doos and the wops in our band. He has been singing over 30 years in different choirs. He composed four songs to our new album. One of them is called "'56 Harmaa Ferguson" (Grey Ferguson). You can see it in the picture here.
Hannu Finnilä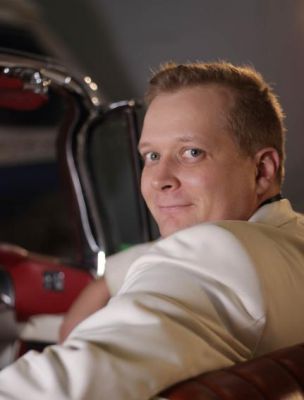 Mr. Cool was only 14 years old when he started in the band. At that age he had very low voice and fortunately it has stayed like it throughout the years. Hannu is our bassman.
Teemu Sarlin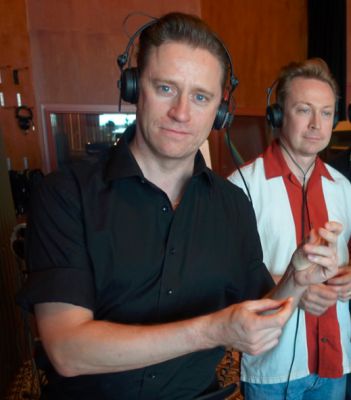 Mr. Shark, Teemu Sarlin mixes our live gigs. And in rehearsals, as an old drum player, he keeps the boys under control.
He has composed many songs to our new album. Also most of the lyrics are made by him.
Sami Oksanen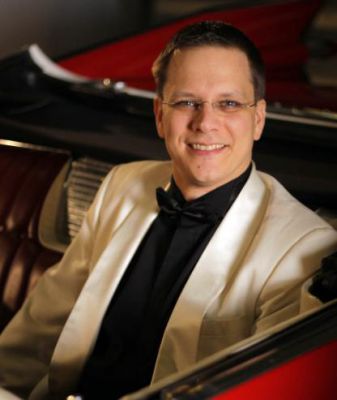 Sami likes Star Wars and all kind of technical equipment. Sometimes he is able to make sounds like R2D2 and that is exactly how he got his nick name "R2D2". Sami makes drum sounds on our records.
*** Above present configuration of our band, below our ex-singers ***
Sasha Mäkilä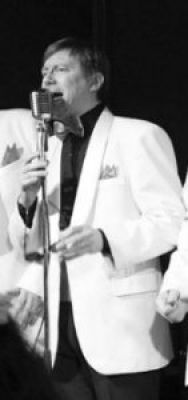 Jouni Äkräs
Lone Star Dreamers